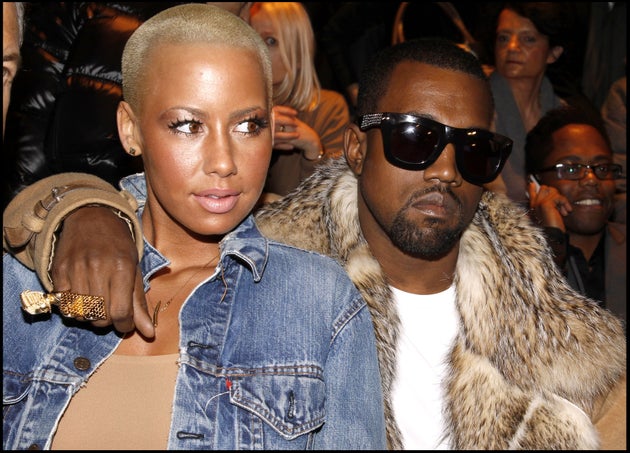 Amber Rose hit back hard after Kanye West dragged her into his epic Twitter feud with Wiz Khalifa.
Quick reminder: West and Rose dated for two years and it would be an understatement to say they are no longer on good terms.
Much of this goes back to Rose
calling West's now-wife Kim Kardashian a "home-wrecker
" in 2012, claiming the reality star was the
reason for her split with the rapper
.
While the two have traded barbs over the years, West's insults tend to focus on his ex's sexual history. Though his tweets could be considered a modern form of theatre, he fell back on ugly habits and tried to insult Khalifa (from whom Rose filed for divorce after just over a year of marriage in 2014) by referring to their mutual ex as a "stripper" and insinuating she's a gold digger because the two have a son together.
Not one to stand down when she's been insulted, Rose didn't hold back when she clapped back in her Twitter
handle:
Awww
@
kanyewest
are u mad I'm not around to play in ur asshole anymore?
#
FingersInTheBootyAssBitch

Okay, so Rose's response definitely has a homophobic twinge to it -- which is equally as icky as West's slut-shaming tactics -- but we have to say the entire exchange is still one of the most entertaining things to happen in a long time.
©HuffingtonPost