Fugitive Mexican drug lord Joaquín "El Chapo" Guzmán has reportedly threatened to eliminate ISIS if it continues to destroy his drug shipments to unspecified Middle East countries that go through the terrorist group's so called "caliphate," a website called
cartel.blog reported Thursday.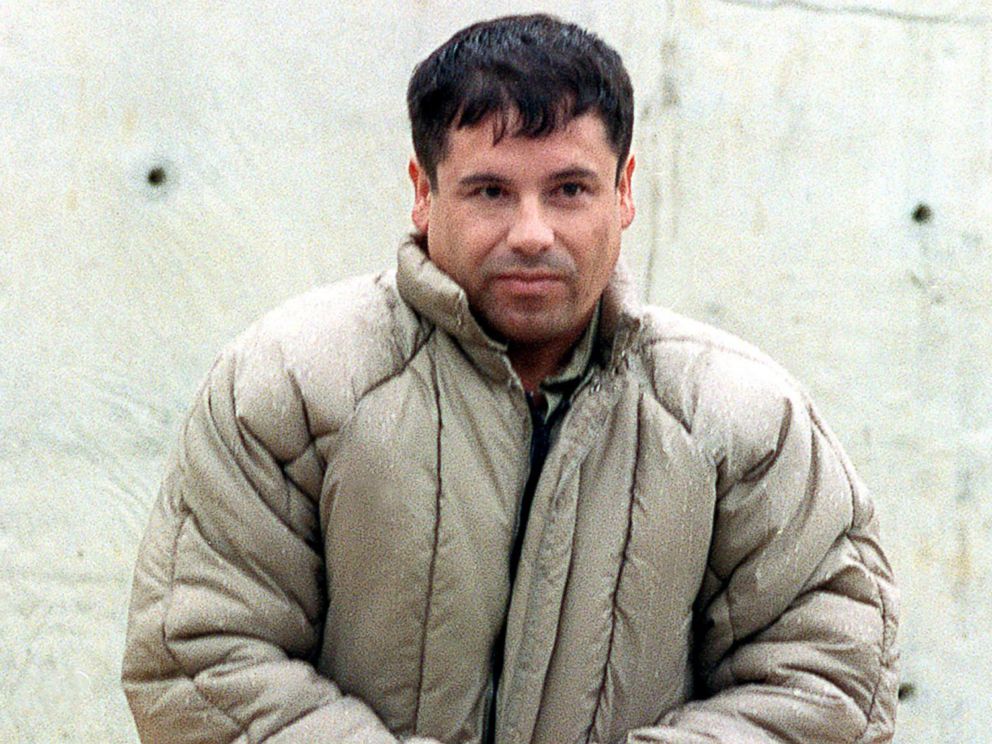 In a harshly-worded encrypted email addressed to ISIS head Abu Bakd Badhdadi, the head of the powerful Sinaloa Cartel reportedly said: "My men will destroy you. The world is not yours to dictate. I pity the next son of a whore who tries to interfere with the business of the Sinaloa Cartel. I will have their
heart and tongue torn from them.
"
He added: "You [ISIS] are not soldiers. You are nothing but lowly p *ssies.
Your god cannot save you from the true terror that my men will levy at you if you continue to impact my operation."
News of the alleged threat, purportedly issued by El Chapo through one of his sons,
was first reported in the U.S. by cartelblog.com
. Cartel.blog, a little known website created last year to report on the Mexican cartels and the "failed war on drugs," claims the email was leaked by an unnamed "Mexican blogger" with "
intimate ties" to the Sinaloa Cartel.
ISIS, a fanatical messianic group, opposes drug consumption and apparently has been destroying shipments found passing though territory it controls in Iraq and Syria.
The e-mail has not been authenticated. DEA spokesperson Rusty Payne told me via e-mail: "I don't have any information to weigh in either way."
Guzmán, who DEA has called the world's #1 drug criminal and greatest criminal drug threat to the U.S., escaped in July from a Mexican high-security prison through a hole in his shower connected to a clandestine tunnel. The 17 months Guzmán was in jail (he was arrested early 2014) did nothing to diminish his prominence in the global illegal drug market.
As head of the Sinaloa Cartel, an international criminal organization with billions of dollars in revenues, El Chapo has long been considered the number one supplier of marijuana, cocaine, heroin and methamphetamines into the U.S.
According to DEA, the Sinaloa Cartel dominates the lucrative illegal drug market in nearly the entire U.S., including Alaska and Hawaii.
While the U.S. may be the Sinaloa Cartel's most lucrative market, El Chapo's presence is global. In recent years he has expanded his criminal empire from the Western Hemisphere and Europe, to Africa, Asia and the Middle East.
Guzmán's hiding place remains unknown, despite a massive international manhunt and millions of dollars in rewards for information leading to his arrest. He is believed to be hiding in Sinaloa, his home state, from where he reportedly issued the threat against ISIS.