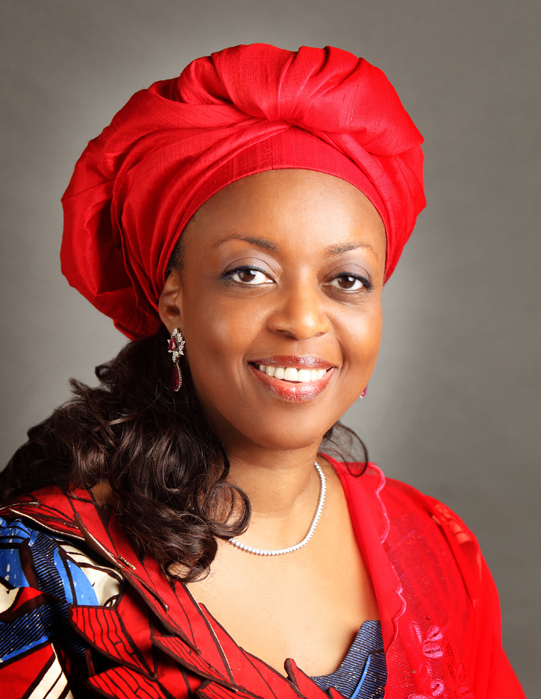 House of Representatives Ad-hoc Committee on Crude Oil Swap yesterday formally invited former Minister of Petroleum Resources, Diezani Alison-Madueke, to explain her role in the product swap arrangements with oil marketing companies.
In a letter dated February 22 and signed by Chairman of the Committee, Zakari Mohammed, sent through the Group Managing Director of Nigerian National Petroleum Corporation, NNPC, the former minister was mandated to appear on March 2. In the letter, the lawmakers requested Alison- Madueke to appear with all relevant documents that would assist the committee in its investigative hearing.
The documents include a full brief on all swap arrangements, a proof of Federal Executive Council, FEC, approval, NNPC board resolution on the contract, evidence of the approval limit of the board and that of the Minister of Petroleum and that of the NNPC GMD. The legislators also asked her to bring any other relevant documents that could assist the committee and the proof to extend a contract that had expired and not yet renewed.
It would be recalled that three former Group Managing Directors of NNPC had appeared before the committee to explain their different roles during the crude oil swap regime. During the investigative hearings, many breaches were uncovered by members of the committee, including the fact that some of the companies used were illegal. The last GMD, Joseph Dawha, had told the committee how he migrated the corporation from crude oil deals to Offshore Processing Agreements, OPA, absolving himself of blames over the flawed crude oil for products exchange (oil swap) arrangement.