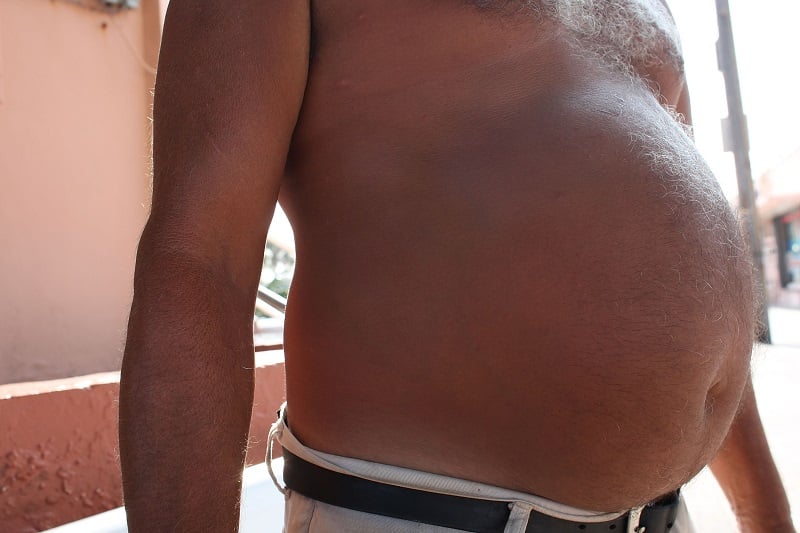 It's uncomfortable to think about, but sooner or later we're all going to die. There's simply no avoiding it. We're all born with an expiration date, and there's nothing we can do about it — though there are many things we can do to buy 

ourselves more time. 

Lifestyle choices

, along with environmental 

factors, can lead to an early death. And if you want to do what you can to make sure you die later rather than sooner, there are all kinds of changes you can make.