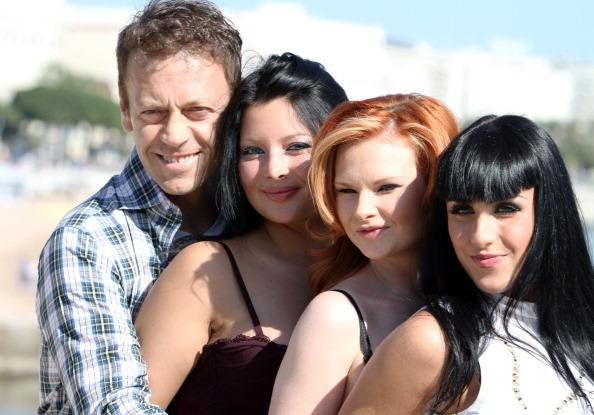 Have you always wondered about the academic side of p*o*r*n and what it really takes to become a top adult film star? That's what we thought.
Well, thanks to one 'Italian Stallion', a group of aspiring actors looks set to 'graduate' from the 'University of Porn', courtesy of Italian porn actor, Rocco Siffredi.
Bestowing a group of hopefuls with all the knowledge he has acquired from his time as a porn actor – which has seen the star take the lead in over 1,300 films – the 'Siffredi Hard Academy' is a reality show which will strive to document the actor's training.
Italian news site,
Perfil
, reports how the actor is eager to show his methods of working and, emphasising how the show will not be scripted, he assured readers of the site: "I have a normal life, for many, perhaps too normal. I do not forget where I come from. Fame did not make me lose touch with reality."
From the thousands of individuals who applied, Siffredi helped to whittle the number of 'students' down to the final 21 – seven women and 14 men – where he will carry out on-screen tests, including positions that will work against the camera, as well as recitation techniques in order to mould the
'believable' porn
actors of tomorrow.