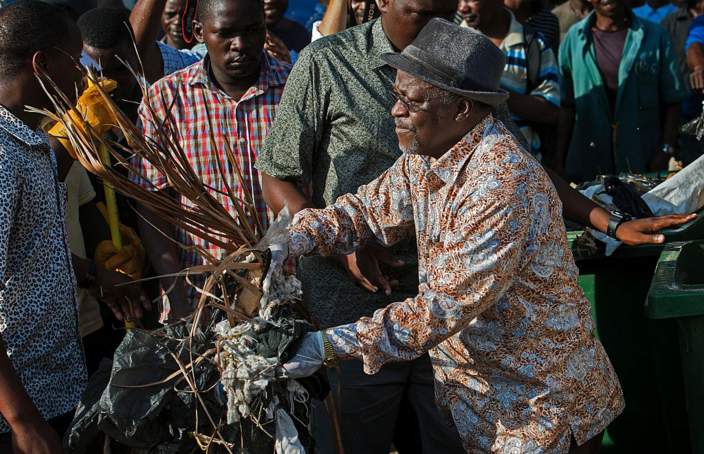 Tanzania has removed more than 10,000 ghost workers from its public sector payroll.
The prime minister's office said payments to these non-existent employees cost more than $2m (£1.4m) a month.
The authorities say they are continuing to audit the payroll and expect to find more phantom workers.
Tanzania's President John Magufuli, who was elected last October, has been cracking down on corruption.
He has sacked several senior officials.
Last year he cancelled independence day celebrations and ordered a clean-up campaign instead.